Event Details
In-Person Childbirth Classes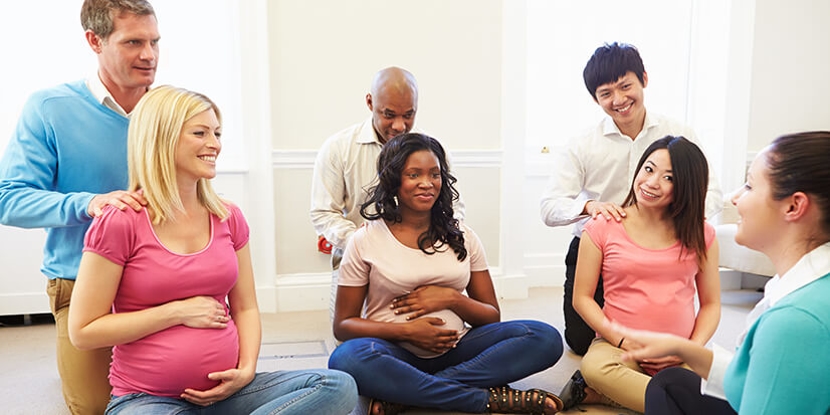 About This Event
Event Type:Maternity
Max Capacity:4
Details:
In-Person Childbirth Class Two-Part Series December 7th & December 13th
This series of two classes prepares new parents for birth by covering such topics as labor and delivery, labor support techniques, breathing and relaxation, childbirth film, postpartum care, and C-Section information. We encourage you to sign up at least 4 weeks before your due date. We encourage partners to attend any, and all, classes.
Class is for new mom and one guest. Cost $80.
Expectant Mom and one guest are permitted for the classes, please register only the new Mom.
Jupiter Medical Center is committed to providing exceptional educational classes for our community. When one class registrant cancels without advanced notice, another person may be prevented from the chance to attend that class.
Please contact us at 561-263-2676 or email OBED@jupitermed.com a minimum of 5 business days prior to your scheduled class to notify us of any needed class changes or cancellations. If the change or cancellation are made within five or more business days' notice, we will offer a refund, or the class fee can be used towards a future class.