Concierge Medicine
Offering a Healthcare Experience Like No Other
Jupiter Medical Center Concierge Care is a subscription-based service that provides unparalleled attention, top quality medical expertise, and around-the-clock access to your personal physicians, Jessica Schwartz, MD; Peter Lyn, MD; Nichole Corry, MD.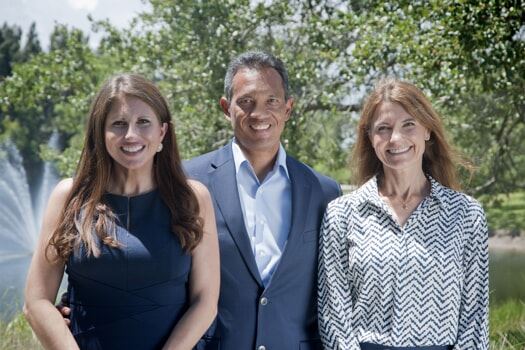 Call 561-741-5672 to learn more about Concierge Care membership.
Primary Care Redefined
Especially during times like these, Concierge Care offers the peace of mind in knowing our priority is your health.
Same-day appointments
Individualized wellness plan
24/7 access to your physician
Unhurried appointments
Seamless access to top physicians
Jupiter Medical Center

We want to help you! If you have questions about our services and what we can offer you and your loved ones, please reach out.