Amazing Staff and Experience!
Author: Leeann
Date Submitted: Apr 26, 2023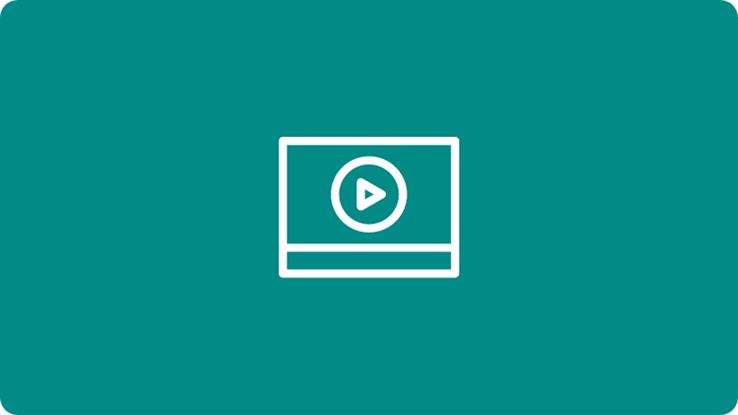 Wonderful Hospital. I recently gave birth at this hospital, I had an emergency C-section and the doctors and nurses were amazing. My son was also in the NICU for being premature for almost three weeks and I can't begin to tell you how incredible the NICU nurses were with him. They taught me and my husband so much and they were beyond amazing with my son. They made a stressful time in my family's life so much easier, thank you for the impact you made on my family. I'm so grateful for all the hard working staff, Thank you for all you do everyday!