Best Labor and Delivery Nurses!
Author: Alyssa
Date Submitted: Apr 26, 2023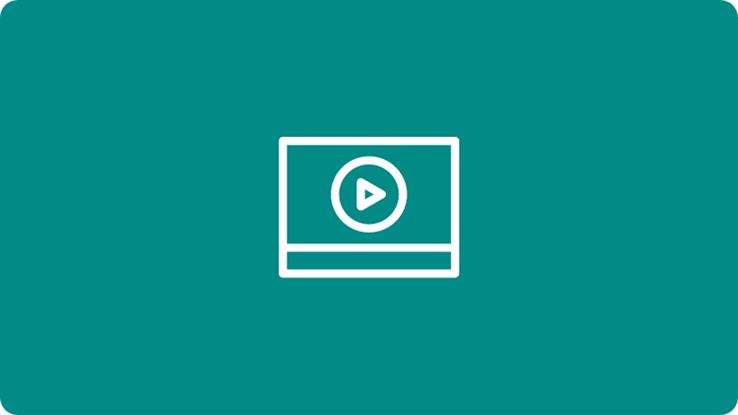 I recently had a pre-term labor scare and went to JMC to be checked out. My nurse Kristina Kasnic was so kind and caring that she made me feel much better about what was happening. She took the time to put my mind at ease and was great at explaining everything that was happening and everything I needed to know! I hope she is there when it is time for my Little one to arrive, I would love to have her there! The whole L&D team were so great!