Whitney's Story
Date Submitted: Jan 12, 2023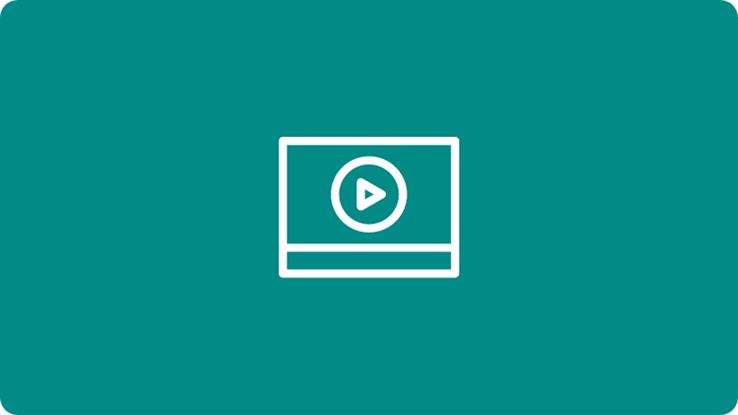 Whitney was 27 years old, in school for dental hygienist and discovered a lump in her breast. Her boyfriend was in med school, told her it was probably just a cyst but she should get it checked out. His mother is Donna Skillings, lives in Jupiter so Donna got her into the Niedland Breast Center for a mammogram. Dr. Frye took care of her, did ultrasound biopsy. Dr. Frye very reassuring, told her "No matter what this is, we'll get you through it".
Whitney had to get back to school, discussion with Dr. Frye regarding did she want a phone call with the news, yes, so got a call with the diagnosis.
Coleen called with information. Very helpful, gave her information that she did not know she needed to know. Guided her through the entire process, helpful, wonderful.
"Dr. Taft was so nice, caring and reassuring, she always made me feel comfortable. I knew this was the team of physicians I wanted."
Referred to Cathy Marinak for genetic counseling and testing. "I could tell she cared" helped me through it, thoughtful, helpful. Part of a trusted team. Mother died of breast cancer under age 50, father died of cancer as well. Cathy would not give her results over the phone, wanted to sit with her in person and go over everything. BRCA positive, triple negative breast cancer. High risk for both breast and ovarian cancers.
Referred to Dr. Jenna McCarthy for fertility preservation, eggs frozen.
Referred to Dr. Taft, once she met her she felt at ease, Dr. Taft very sweet, nice made her feel at ease, she knew she was in good hands and everything would be all right.
Dr. McKeen is her medical oncologist, every confidence in her. Had chemo preoperatively, did not tolerate Taxol well at all, stopped and went on different regimen. Did fine, tumor gone, on to surgery.
Dr. Taft performed bilateral mastectomy with Dr. Jason Cooper doing breast reconstruction with expanders. Rough recovery, second surgery to remove expanders and put implants in much easier.
"Dr. Cooper did my reconstructive surgery, he was very kind and caring. He sent flowers when I passed my boards, I was overwhelmed by his thoughtfulness".
One year post diagnosis – looks wonderful, feels good. Just graduated from dental hygienist program and passed her boards. Dr. Cooper sent her flowers, she was overwhelmed by that gesture. She is moving to Baltimore with boyfriend.