Event Details
Virtual Childbirth Class Two Part Series CANCELLED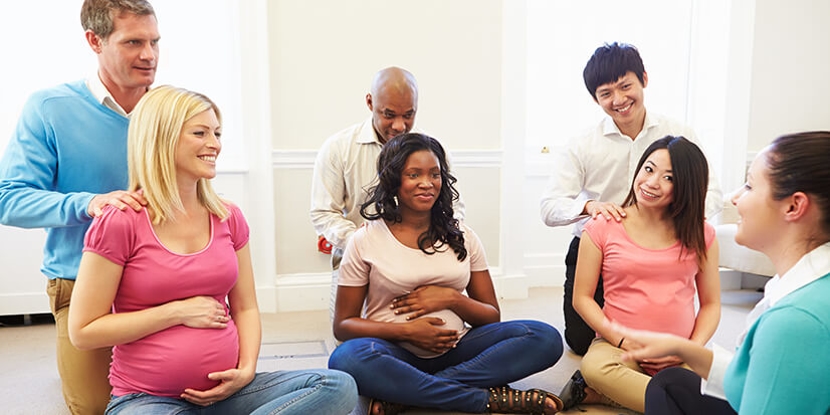 About This Event
Event Type:Maternity
Max Capacity:3
Details:
Virtual Childbirth Class Two-Part Series December 5th & 12th
This series of two classes prepares new parents for birth by covering such topics as labor and delivery, labor support techniques, breathing and relaxation, childbirth film, postpartum care, and C-Section information. We encourage you to sign up at least 4 weeks before your due date. We encourage partners to attend any, and all, classes.
Class is for new mom and one guest. Cost $80.
Please email Obed@jupitermed.com for link to classes.