Nichole Corry, MD
About Dr. Nichole Corry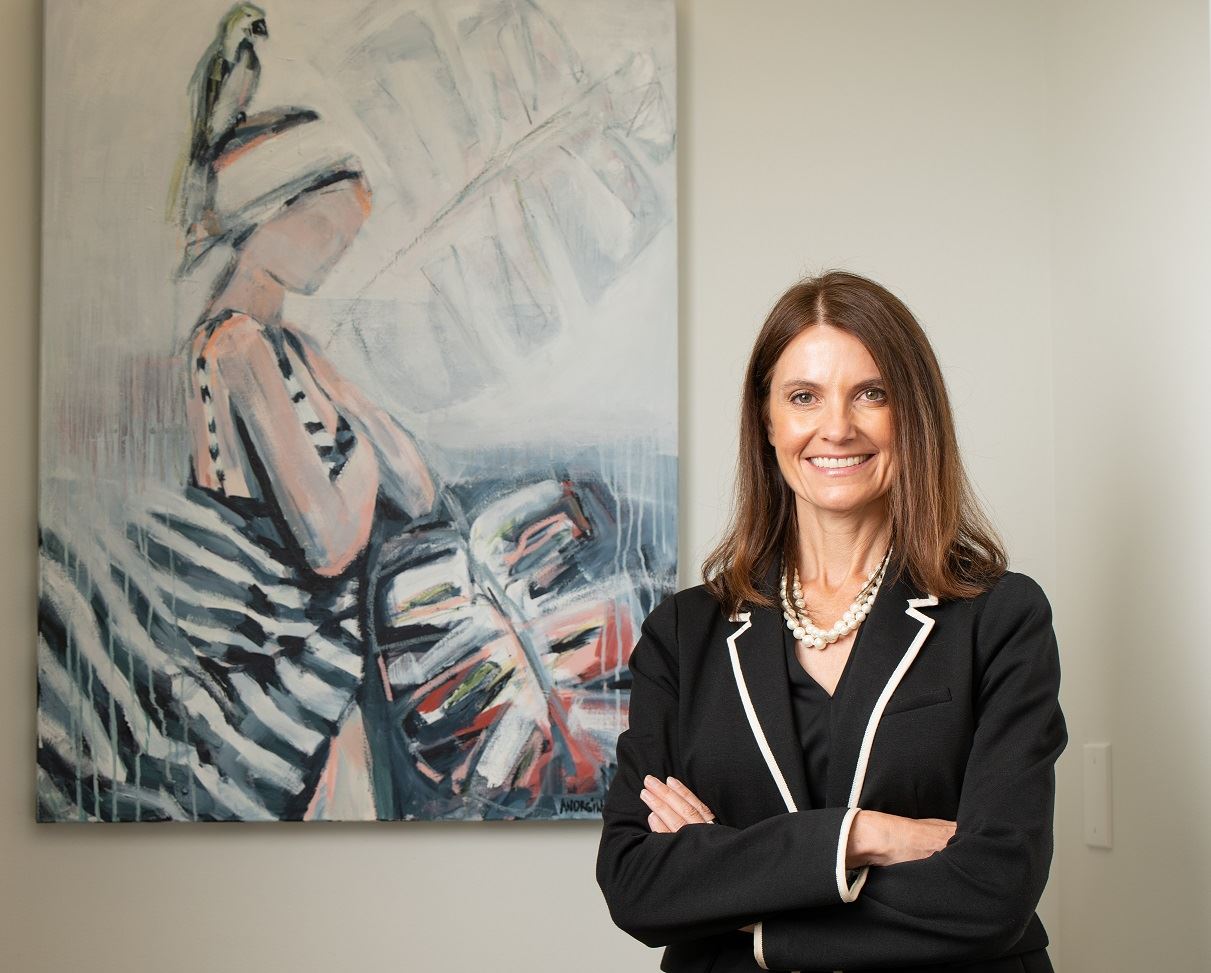 Dr. Nichole Corry is a board-certified internist who believes in a highly personalized, holistic approach to patient care. With an emphasis on prevention and overall wellness, Dr. Corry's practice focuses on longevity and helping her patients feel their best, at any age.
Dr. Corry has served as a flight surgeon in the U.S. Navy and as assistant professor at Yale-New Haven Hospital, the primary teaching hospital for Yale School of Medicine and Yale School of Nursing.
She was drawn to Concierge Care at Jupiter Medical Center for the opportunity to spend more time with each patient to develop the strong doctor-patient relationships that are essential to patient care. When patients feel heard and cared for by their physician, they are more likely to share their health struggles and concerns. With this information, the physician can provide advice and treatments that are more effective and best suited to that individual's particular needs and preferences.
It's important to me to be able to spend the time with my patients, talking to them, getting to know them, and understanding all of the factors that influence their health.
Only by looking at the whole person can we figure out how to help them achieve their best health, throughout their lifespan.
Serving Our Nation
After graduating from Albany Medical College, Dr. Corry was commissioned as a lieutenant in the U.S. Navy in 1998. She completed the Navy's flight surgeon and naval aviator courses, training alongside pilots at Naval Air Station Pensacola in Pensacola, Florida. She then went on to serve as the flight surgeon for a Marine helicopter squadron (HMH 465) in San Diego, California, where she provided primary care for military aviation personnel. She was deployed with the helicopter squadron during Operation Iraqi Freedom, serving aboard the USS Boxer. She deployed with the squadron into Iraq during the initial invasion and assisted in setting up the forward air base for the Marine Air Wing. She also assisted with Medivac from U.S. Navy Forward Resuscitative Surgery Systems to higher echelon medical facilities for further stabilization. She was later recruited to become the medical department head for the elite Marine Aviation Weapons and Tactics Squadron One (MAWTS-1).
"I am proud to have served as a physician in the U.S. Navy for eight years. Serving my nation was one of the formative experiences of my life. I am so honored to have been given the opportunity to provide care for our military service members who answered the call to duty and sacrificed for our country."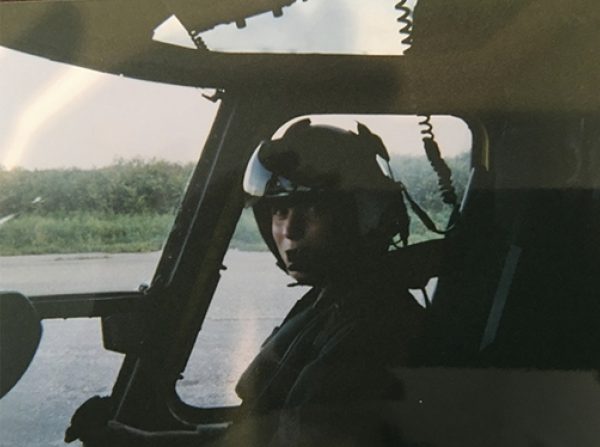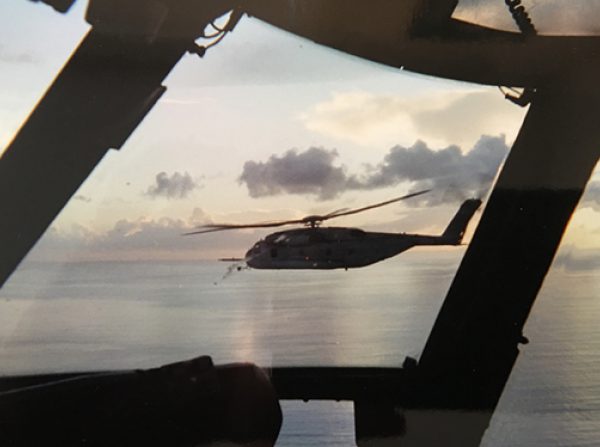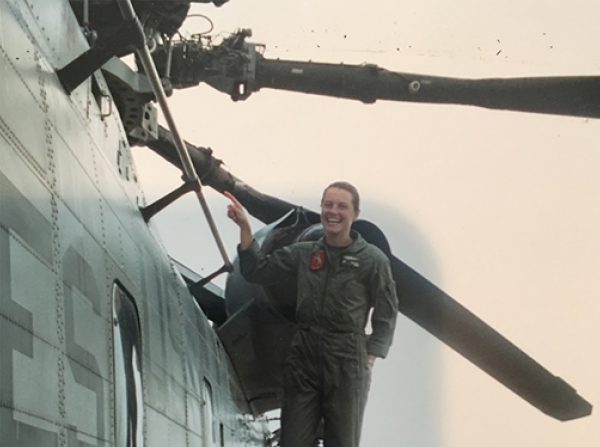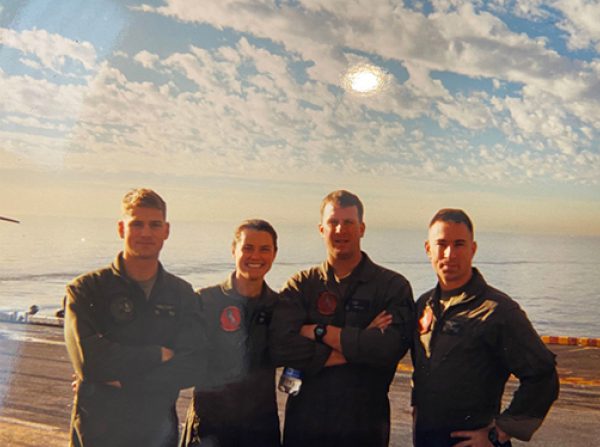 Dr. Corry completed her residency at Dartmouth-Hitchcock Medical Center. Prior to joining Jupiter Medical Center, she had a private practice in New Haven, Conn. She was also an assistant professor at Yale-New Haven Hospital.
Providing a Welcoming, Judgment-Free Environment
Dr. Corry understands that each patient comes in with varied experiences with healthcare providers, and may have different health-related goals. Dr. Corry considers patient preferences and goals when providing recommendations and finding solutions for each patient's health needs.
In addition to her board certification in internal medicine, Dr. Corry has additional training in obstetrics and gynecology. She has a focus in women's health, offering annual well women exams, menopause management and hormone therapy. She also has clinical expertise in weight management, mental health and the treatment of chronic conditions such as hypertension, diabetes and cardiovascular disease.
A diplomate of the American Board of Obesity Medicine (ABOM), Dr. Corry has extensive training in the science of obesity and in supporting patients who want to lose weight or maintain weight loss.
She understands that "eat less, exercise more" is an overly simplistic approach to helping people who are struggling with weight management. She seeks to provide a welcoming, compassionate and judgment-free environment for all individuals.
For patients who wish to pursue weight loss, she has training, education and experience in developing comprehensive treatment plans that are personalized for each patient. Plans may include nutrition, physical activity, behavioral therapy and medication, when appropriate.
Concierge Care: Putting the Patient First
Patients of Dr. Corry's concierge practice receive attentive and personalized care that includes longer appointments, 24/7 emergency access via phone and text, and little or no wait times for scheduled appointments.
Patients with chronic illness or other conditions requiring specialized care can expect Dr. Corry to coordinate with their specialists to ensure their care is well coordinated and all of their questions and concerns are fully addressed.
"Concierge care allows me to do more than fix a problem after it occurs. I can work closely with patients on lifestyle and wellness, taking a holistic approach to prevent illness. We look at things like immune system function, lung function, heart health, laboratory results, nutrition, fitness, stress and lifestyle to get a picture of a person's overall health. From there, if a patient has areas they want to address, we can chart a path to achieving them, and monitor and track progress. My patients have the peace of mind knowing that I'm there for them, when they need me."
Jupiter Medical Center

We want to help you! If you have questions about our services and what we can offer you and your loved ones, please reach out.